Creative Agency & Production Company
Thanks For Tuning In is your one stop shop for all of your production needs from pre-production to post production. Thanks For Tuning In specializes in taking ideas from inception through completion to create messages that move people into action in the form of creative content for TV, Film, Digital, and Commercial distribution.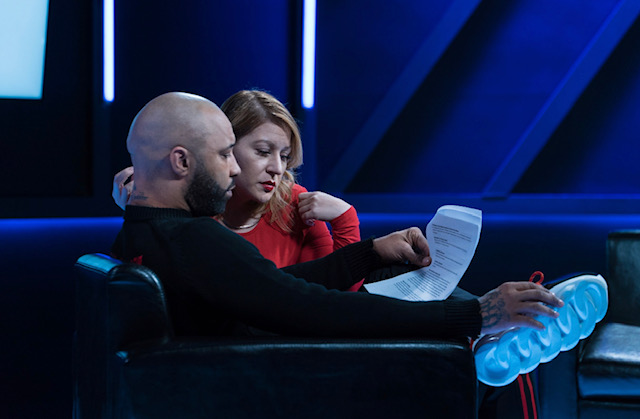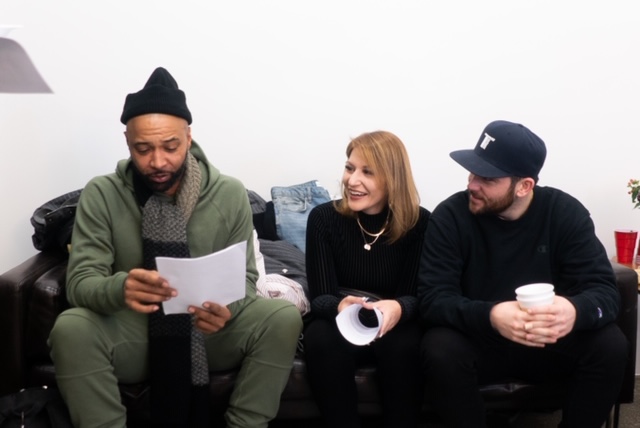 Thanks For Tuning In offers creative consultation and incubation services and intensive workshops to jump start your creativity and fast track your idea on a network track. 
Original content development
At Thanks For Tuning In, we believe that Content is always King. The story is the heart of all that we create, thus we feel the story is the most important piece of the production that creates the passion behind the people and the project. That's why our original content is second to none and trusted by the biggest networks and names in the business.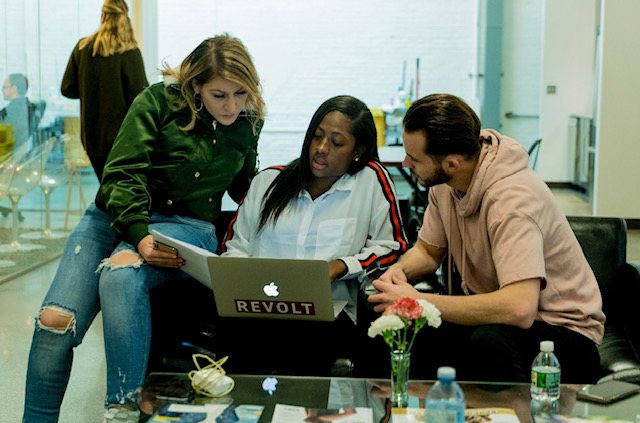 creating content that moves you.
Creating compelling content is too important to human culture to be frivolously created. Creating content that motivates, moves, inspires, drives, loves, heals and helps, is our purpose and our mission we only create content that matters and moves millions.